Bug-a-Palüza 19 Was a Success!
$24,495.48 donated to Ronald McDonald House!
Mark your calendars for Bug-a-Palüza 20, held April 21-22, 2018! Join our Mailing List and get notified about details for next year! Online registration will open in early 2018.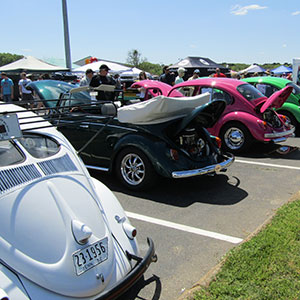 Car Show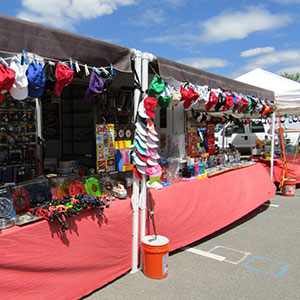 Swap Meet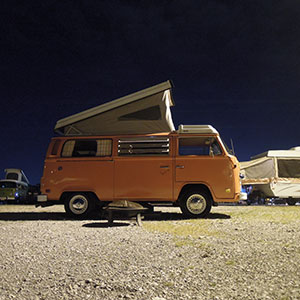 Camp Out
Begun in 1999, Bug-a-Palüza has grown from a handful of enthusiasts spending a Sunday afternoon in the dealership parking lot to one of the largest annual VW events in the region.
Since 2008, Bug-a-Palüza has donated over $150,000 to the Ronald McDonald House, which goes to help local families of critically ill and injured children. Consider helping them even more by making a donation today.