Bug-a-Palüza 2021
The Southeast's Premier VW Festival!
April 10, 2021
First Horizon Pavilion · Chattanooga, TN
New Date and New Location!
Unfortunately, we learned we could not have the show on our normal date and location. Rather than cancel, we have found a new home! Bug-a-Palüza will now take place on April 10, 2021 at First Horizon Pavilion in downtown Chattanooga, Tennessee!
Spectator entrance to the show is just $5 per person and children 12 and under are admitted free. All gate proceeds benefit Ronald McDonald House Charities of Greater Chattanooga.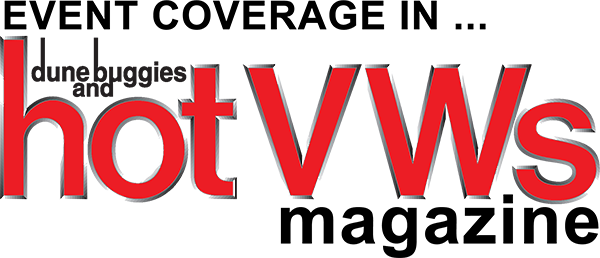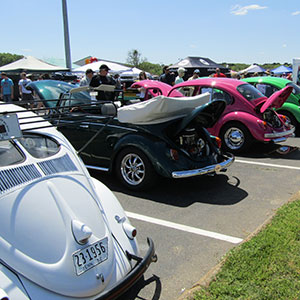 Car Show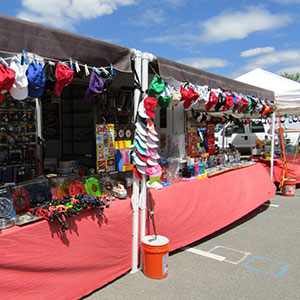 Swap Meet
Begun in 1999, Bug-a-Palüza has grown from a handful of enthusiasts spending a Sunday afternoon in the dealership parking lot to one of the largest annual VW events in the region.
Since 2008, Bug-a-Palüza has donated over $150,000 to the Ronald McDonald House, which goes to help local families of critically ill and injured children. Consider helping them even more by making a donation today.
Sponsors