Bug-a-Palüza 22
The Southeast's Premier VW Festival!
August 1-2, 2020
Bug-a-Palüza 22 is coming to Camp Jordan Park in East Ridge, TN. Registration is now open for show cars!
New Date Announced
Unfortunately the virus threat has forced us to postpone our show from April to August 1-2, 2020. We hope you will join us for these new dates! All existing registrations will be honored.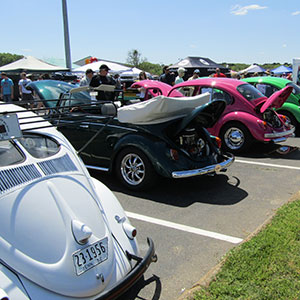 Car Show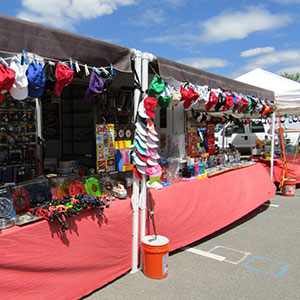 Swap Meet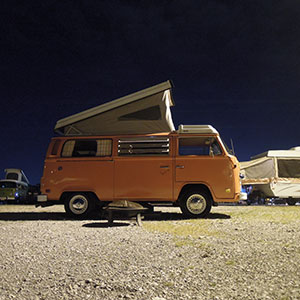 Camp Out
Begun in 1999, Bug-a-Palüza has grown from a handful of enthusiasts spending a Sunday afternoon in the dealership parking lot to one of the largest annual VW events in the region.
Since 2008, Bug-a-Palüza has donated over $150,000 to the Ronald McDonald House, which goes to help local families of critically ill and injured children. Consider helping them even more by making a donation today.