Bug-a-Palüza 22
The Southeast's Premier VW Festival!
Bug-a-Palüza 22 Cancellation Notice
Due to a recent spike in the number of COVID-19 cases in Hamilton County Tennessee, home of Bug-a-Paluza, the county health department recently enacted an order that requires everyone to wear a face mask in public. Our volunteers will be required to enforce the rules, with the possibility of fines and jail time if they don't. With this added requirement, the Scenic City Volks Folks regretfully announces that Bug-a-Paluza 22, which was scheduled for August 1-2, has been cancelled for this year.
Everyone who is currently registered will have the option to have their fees donated to Ronald McDonald House, rolled over to next year's show, or refunded. This was not an easy decision for the club to make. We ask for your understanding in the decision, and for your continued support of future shows.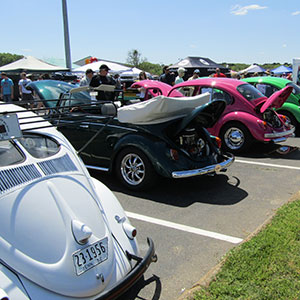 Car Show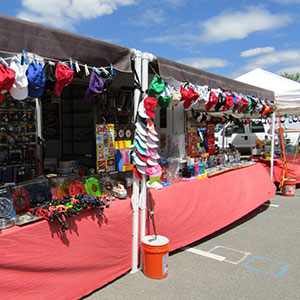 Swap Meet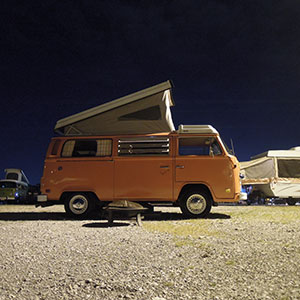 Camp Out
Begun in 1999, Bug-a-Palüza has grown from a handful of enthusiasts spending a Sunday afternoon in the dealership parking lot to one of the largest annual VW events in the region.
Since 2008, Bug-a-Palüza has donated over $150,000 to the Ronald McDonald House, which goes to help local families of critically ill and injured children. Consider helping them even more by making a donation today.