Bug-a-Palüza 19!
April 8-9, 2017
Camp Jordan in East Ridge, TN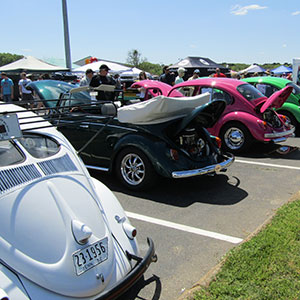 Car Show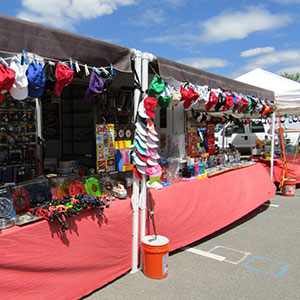 Swap Meet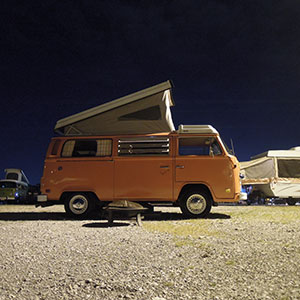 Camp Out
Begun in 1999, Bug-a-Palüza has grown from a handful of enthusiasts spending a Sunday afternoon in the dealership parking lot to one of the largest annual VW events in the region. Each year, we have a record-breaking turnout and this year will be no different! Last year we had over 350 show cars, over 100 vendors, and thousands of spectators. Learn More
Spectator entry: $5 per person. Children 12 and under get in free! All gate proceeds benefit the Ronald McDonald House Charities of Chattanooga.
Since 2008, Bug-a-Palüza has donated over $150,000 to help local families of critically ill and injured children. Consider helping them even more by making a donation today.